Businesses are creating Microsoft Word, Excel and PowerPoint documents, and staff use these applications as their tools of trade.

Mostly, people have received little or no training in these applications, particularly when systems have been updated or new technology has been introduced.

With Document Magic, you can learn how to fix your documents or we can fix your documents for you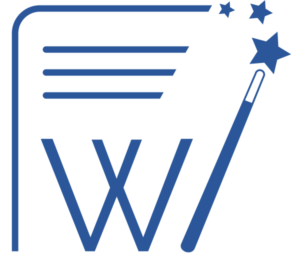 Word documents
giving you grief?
We provide quick & cost-effective
solutions to document problems.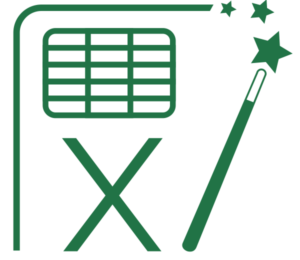 Struggle with Excel spreadsheets & formatting?
We can provide advice on your spreadsheet or train your staff onsite.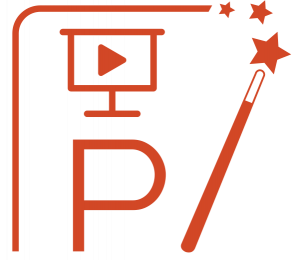 Powerpoint presentations taking forever to create?
Learn the secrets of simple Powerpoint or get us to fix them for you.

NEED ADVICE OR ON-SITE TRAINING?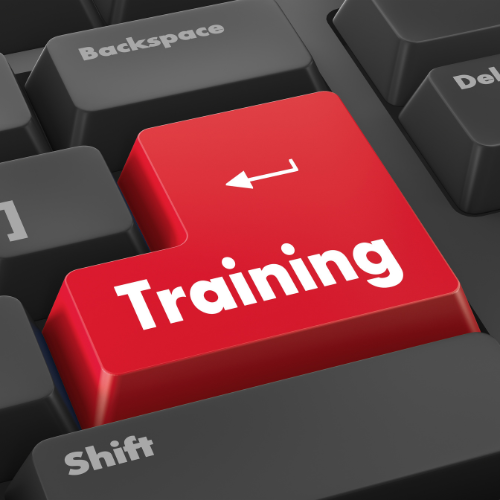 If you want advice on sorting out your Word document problems, or need training how to set up and use your document, our Services page has more information.
If you need better templates for the longer term, we can create simple easy to use templates and precedents for all types of organisations.
We also provide proof reading and editing and document conversion services.
Why pay classroom prices when I can come to you and provide customised training at a fraction of the cost?
Your staff will not be away from the office. Staff can be productive at work during the breaks, before and after training. There are no travel costs for the staff to attend training.